What is Black palm training System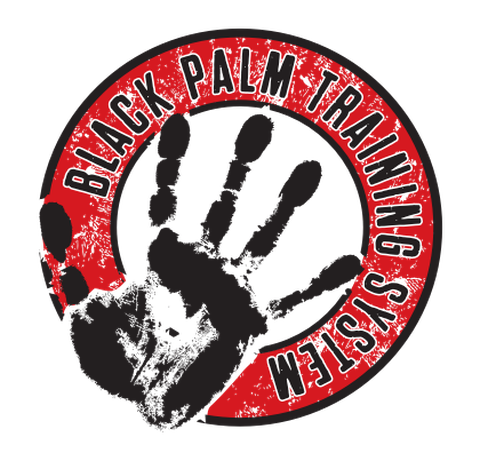 The very name BLACK PALM training is actually funny name by which the first trainees have come to call training with car tires, which was conceived and created by the coach Dejan Ivanovic, joking at the expense of their black hands for keeping tires after completing the training.
In the very beginning is important to note that training with tires often known to leave black marks on the palms of trainees but the phenomenon is easy to prevent simply by washing tires prior to its use in training, and if they appear black traces, after training, are removed by washing with hands with the help of a little soap and water.
The BLACK PALM TRAINING SYSTEM USED normally tires of different sizes usually one or pair.
DO NOT use large truck and tractor tires that are normally used in strength training for pushing, lifting and rolling over or skipping.
What are the advantages of BLACK PALM TRAINING SYSTEM?
BLACK PALM training system can be used by beginners to practice, recreational and professional athletes (regardless of the stage of physical conditioning ), as well as people who are training for the prevention and rehabilitation of injuries.
BLACK PALM training system includes training and repetitive maximum power, speed training, agility and explosive power, core stabilization training and injury prevention, injury rehabilitation training, endurance training (aerobic and anaerobic endurance glicogenic and fosfagenic type) and training coordination.
This method of training is particularly suitable for population of people who are firefighters, soldiers and policemen and other people of specific professions, and can be trained anywhere, regardless of whether the yard, a football field, a sports hall and a military camp in the crisis area.
BLACKPALM training system is suitable for the group but also for the individual training.
About the founder:
Coach Dejan Ivanovic is a graduate in study of strenght and conditioning at the College of Kinesiology in Zagreb / Croatia and became an expert graduate in traning athletes. He is more than 15 years an actyve duty officer in the Croatian Ministry of the Interior Affairs, and the last 13 years working in the Police Special Forces, where he is coaching strenght and conditioning.
PT coach Rugby Club Arena in Pula, Croatia competes in the premier rugby league, collaborator of many web sites focused on fitness and exercise. Exercises with the tires began to apply in practice against riot scenarios and then in training for rugby team, and as feedback on the type of training was surprisingly good, designed and developed a system of training with tires calling it, BLACK PALM SYSTEM TRAINING.
Text writer:
Giovanni Billi
Crossfit L1 Trainer
Black Palm TS collaborator